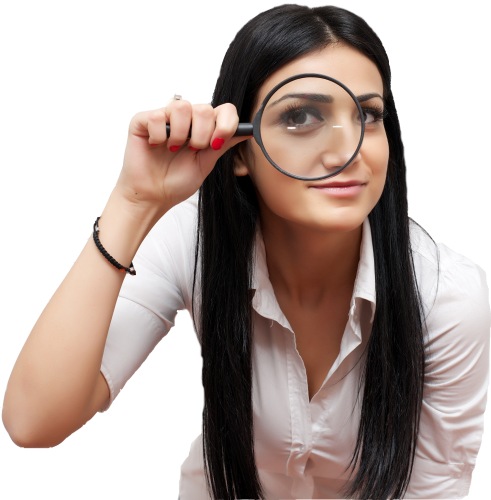 Are You Looking For WordPress Help?
If you've got problems with or questions about with your WordPress site, we can help. You don't have to go it alone.
Do You Need A WordPress Expert?
WordPress is great software. Easy to set up. Easy to use. But, because it's free, there's no company to there for you when you have a problem or a question. If you're small business running your own WordPress site, you might have times where you've felt lost, confused or frustrated and there was nobody to call.
Well, now you can call me. If you've been thinking about setting up a website for your business, your organization or even just for personal use, this is the perfect way to get started. If you've already got a site, but you want some help figuring out how to update it or make it work without having to call (and pay) your "web guy" every time, I can help.
I've been doing WordPress development for over a decade and I know its ins and outs pretty well. Chances are, if you've a question or a problem, I've got the answer. So, if this sounds like what you need, scroll down a bit to see the services I offer.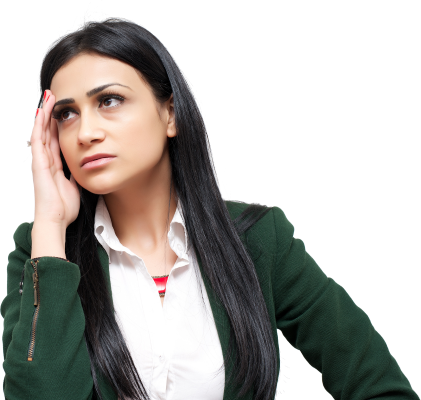 Check Out Our WordPress Services
Learn how to run your own WordPress site. Personal one-on-one, group or classroom training available. In person on online.
Who is keeping an eye on your WordPress site? We'll monitor and maintain your WordPress site, keeping it up to date, secure, backed up and running well.
From updates and upgrades to tweaks,small jobs to major re-work, consulting to long-term strategy, anything you need for your WordPress site, PCQB can provide.
Site broken, hacked or not working properly? Need someone to fix it? Give us a call.
Great working with you this week, so grateful for your clear approach especially with some of us who can be easily intimidated by the computer. You broke down for us how to stay current and relevant in this world of online communication, and I never felt overwhelmed by "techie" language, by the end of the class we were all systems go.
Rev. Joe Fitzgerald
I'm so glad I found Gary. He immediately contacted me back. He was thorough and handled my WordPress issues. I will now use him as my tech guy! Totally professional and friendly. Thank you Gary for your impeccable and continuous service. I will recommend you to others for sure!
Sandra Pena