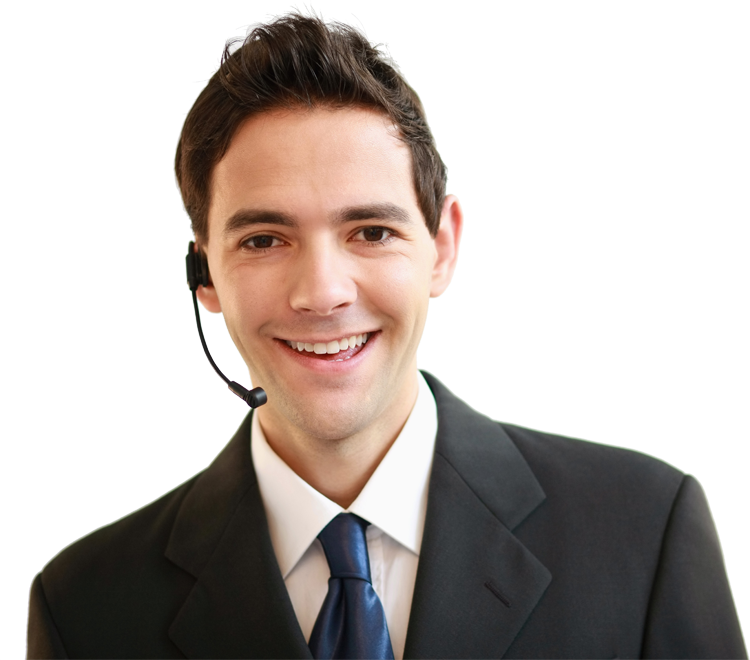 Contact Us
Do you have a WordPress problem that needs solving? Don't just sit there. The sooner you get in touch the quicker we can start helping you.
Nobody Likes Contact Forms
Yeah, I know. Do I really expect you to fill out this form? Who has time for that?
We'll, not exactly. My phone number and e-mail are on this page. Feel free to get in touch via either method if you'd like to speak with me ASAP.
But you can consider as a kind of pre-interview. With the information requested here, I can spend a little time researching and thinking about your requirements and maybe save us both a little time when we first speak on the phone.
Oops! We could not locate your form.